BLOG FOR

TRAVELERS & DIGITAL NOMADS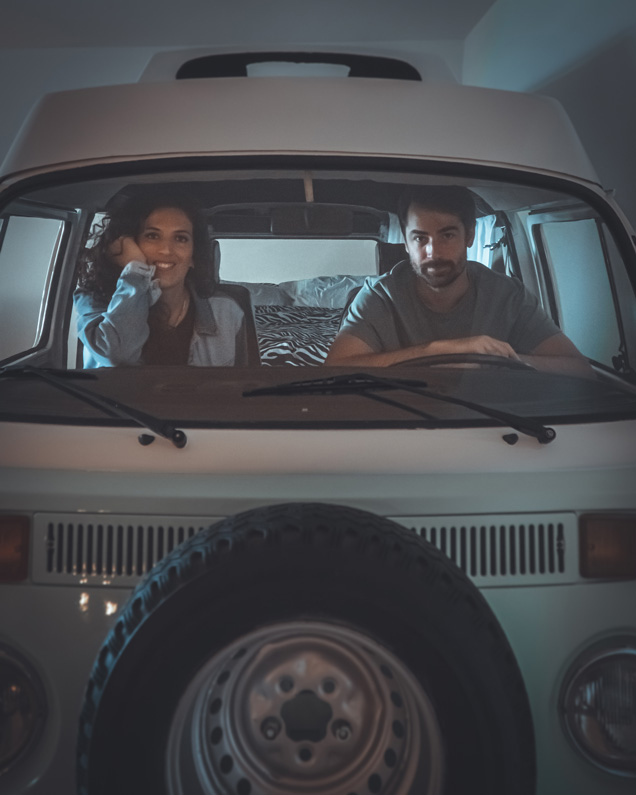 Welcome to Lost coconuts! Get inspired by our travels and learn how you can live and travel as a digital nomad.
We are Maria and Toni, since 2018 we have been working on our own digital projects while travelling around the world. We are here to show you how you can create and maintain a lifestyle that allows you to work and travel wherever you want all year round.
How can we help you today?
Discover with us new destinations to add to your bucket list. Get inspired for your next trip and get to know the less touristy corners of each city.
We show you all our tools, resources, tips and tricks to help you organise and plan your trips in a simpler and more efficient and sustainable way.
We share with you the steps to become a digital nomad, information about the countries we have lived in and tips to improve your productivity.
We explain all the strategies and tricks we have learned and how to earn money online so you can travel and live anywhere in the world.
DESTINATIONS
Kei Islands, the secret paradise of Indonesia
On our second trip to Indonesia we wanted to explore beyond Bali, Gilis, Nusas or Komodo. After researching and discarding Raja Ampat as it was out of our budget, we found out about the Kei Islands, remote islands in the east of Indonesia, there was not much information on the internet but they looked so great and the truth is that to this day they are still one of our top destinations in Southeast Asia.
DESTINATIONS
Guide to Fanal, the Enchanted Forest of Madeira
The Vereda do Fanal is located in the northern part of the Portuguese island of Madeira and is part of the Laurissilva forest of Paul da Serra. This UNESCO World Heritage Site, known for its mysterious and unusual landscape with trees up to 500 years old, never ceases to amaze visitors.
TRAVEL TIPS
The 14 must-have travel apps for your phone
No matter how well you plan your trip, something unexpected will always come up. How to get somewhere, where to eat, to communicate in a language you don't know, to connect to the nearest wifi. There will be situations that you will face during your travels, so it's always good to know the most useful apps for travelling.
DIGITAL NOMAD
Our basics to travel as digital nomads
After years of travelling the world, photographing and working from all over the world, we tell you what we could not miss in our backpack.