Destinations in Indonesia
With more than 17,000 islands, Indonesia has something to offer to every type of traveller. For animal lovers, you can't miss the Komodo or Borneo islands, for scuba diving, Raja Ampat or the Kei islands, or if you would rather enjoy beaches, waterfalls, food and temples, Bali is still one of our favourite destinations.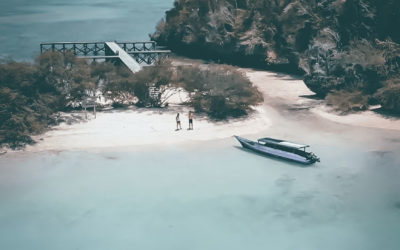 KEI ISLANDS - THE SECRET PARADISE OF INDONESIAAll you need to know before visiting the Kei IslandsOn our second trip to Indonesia we wanted to explore beyond Bali, Gilis, Nusas or Komodo. After researching and discarding Raja Ampat because it was out of our budget, we...