Organizing your next trip? Looking for recommendations, tips and tricks for travelling? Here you will find useful information for planning your trips. We tell you all the tips you need to know to save money and organise your trip the best way.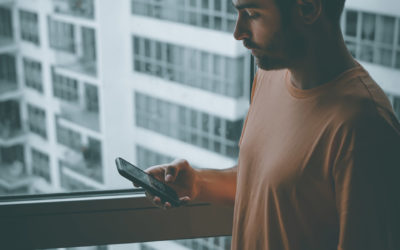 THE 14 BEST TRAVEL APPS THAT YOU CAN'T LEAVE WITHOUTThe best apps for travellersNo matter how well you plan your trip, something unexpected will always come up. How to get somewhere, where to eat, communicate in a language you don't know, connect to the nearest wifi....
TRAVEL TIPS
Basic resources to organise your trip
Over the last few years travelling around the world we have used different tools and services that have helped us to plan our trips better. In order to help you organise your trip more easily, we've put together this list of our favourite resources. We are sure they will be a great help for your next destination!