Photography, technology and other basics for digital nomads
What do we carry in our backpack?
As digital nomads, we always try to travel as light as possible, firstly to avoid carrying too much and secondly to save on luggage fees. That's why everything we carry has been thought out, they are objects that bring us value and that we need to do our jobs.
In this list you will find what allows us to work and travel wherever we go. Because we don't have so many things, we put quality before quantity and we understand that not everyone needs the same equipment. For this reason, it is up to you and your needs to decide what to carry in your backpack.
Disclaimer: This page contains affiliate links. This means that if you buy any of the products through our link, we will receive a small commission at no extra cost to you.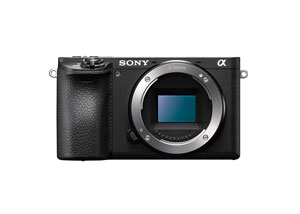 Camera Sony a6500
Our ultimate camera for travel photography. It is light and compact. It is great for videos too.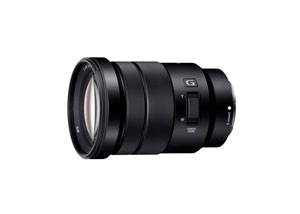 Lens Sony 18-105mm
The lens we normally have mounted, takes high quality photos and has a zoom.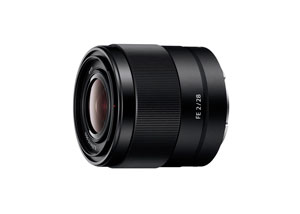 Lens Sony 28mm
The lens we use to take pictures of people and objects. Great for the blur effect.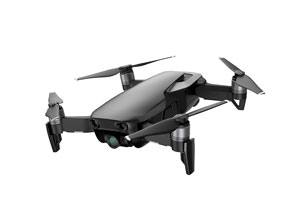 DJI Mavic Air
For its size and quality it is one of the best drones. Definitely a good buy for aerial photography and video.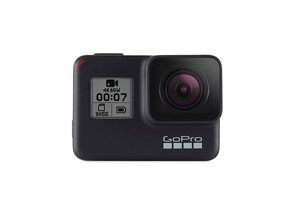 Gopro Hero 7
Essential for sports or underwater photography. Light and easy to use. The quality of the photos is excellent.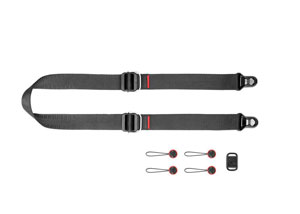 Peak Design Leash
The quality of the leash is excellent. Really comfortable to wear and can be put on and off in seconds.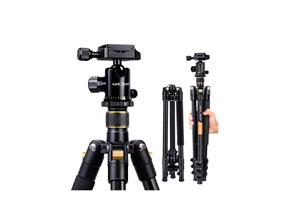 Tripod K&F TM2324
We always bring this tripod with us. It is light, small and supports our a6500 without any problems.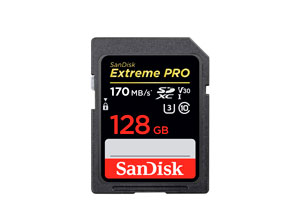 SD Card 128GB Sandisk
To get the most out of the a6500 you need a card that is reliable and writes at high speed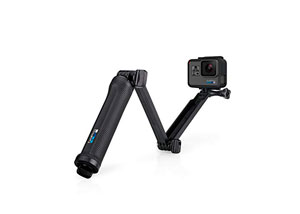 Gopro stick
For better results and better grip with the Gopro you need to get a stick like this one.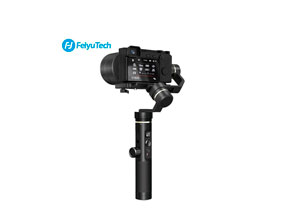 Gimbal Feyutech G6-Plus
To improve the stability of your videos, a gimball is important to get better results.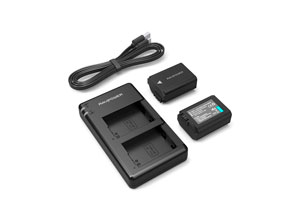 Camera Batteries 1100 mAh
It is always a good idea to carry extra batteries just in case and it also includes a charger.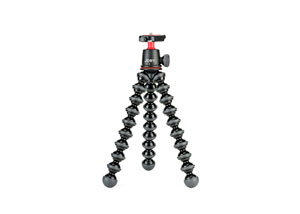 Gorillapod 3K Trípod
When we don't use the other tripod, we use this one. Perfect for gripping anywhere without fear of slipping.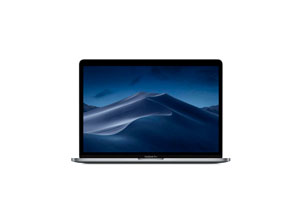 Macbook Pro
Great for editing photos and videos on the go. It has never let us down and takes up practically no space.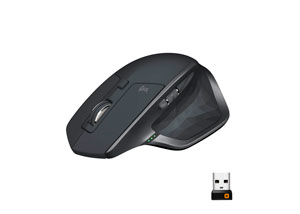 Mouse Logitech Mx Master 2s
If, like us, you spend long hours editing, the trackpad can be a torture and this will help a lot.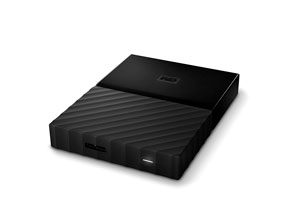 Hard Drive WD 4TB
You will need a hard disk to free up space from the sd cards from time to time.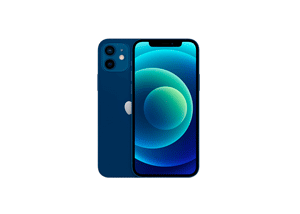 Iphone 12
Among all the functions it has, controlling the drone and the camera is one of the ones we use the most.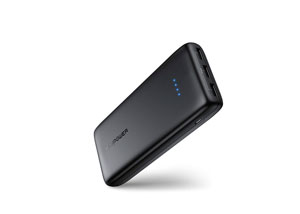 Portable travel battery
If you're worried about running out of battery, with 20000 mAh you'll have plenty to charge all your technologies.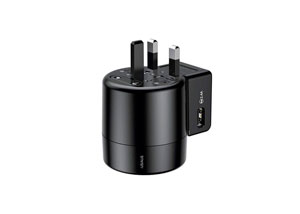 Universal travel adapter
A universal adapter is a must for your trips abroad. We have had it for years and it works perfectly.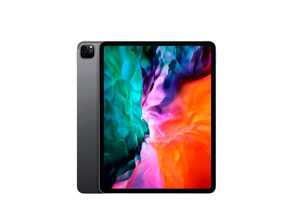 Ipad
We use it on a daily basis. Very useful to work, edit and watch tutorials or series on the go.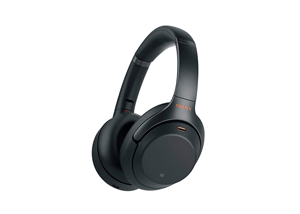 Headphones Sony WH1000XM3
The aircraft noise cancellation works like a charm and they're perfect to focus.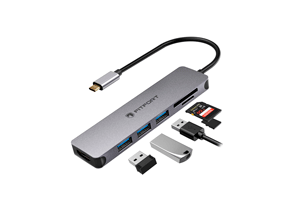 USB hub
Great for downloading all files from cards and usbs at the same time or for using HDMI.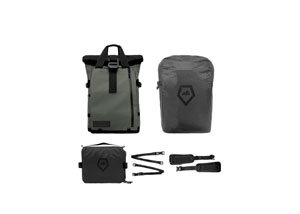 Backpack Wandrd
It's discrete, pretty and doesn't look like you're carrying anything of value. The pocket on the back makes everything more secure.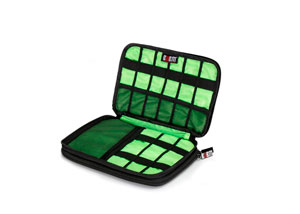 Cable organizer
Sooner or later you'll end up with a suitcase full of cables, so you'll need one like this to help you organise everything a bit.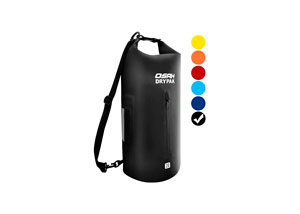 Waterproof backpack
For rainy days or days on a boat, a waterproof bag will protect all your precious belongings from water and keep them dry.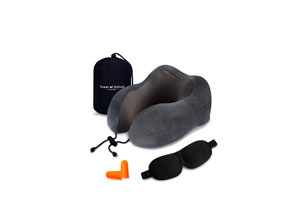 Travel pack
Long journeys are much more enjoyable if you can rest properly, and you will appreciate it when you arrive at your destination.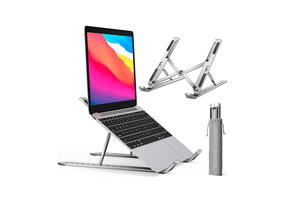 Laptop stand
Spending hours in front of the computer will take its toll on your neck if you don't use one of these to raise the height of the screen.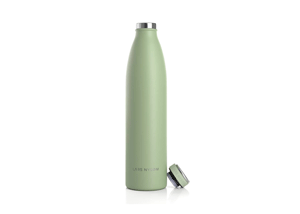 Stainless steel Bottle
To avoid using single-use plastic bottles all the time. It is also very useful for preserving cold water or hot drinks.