Discounts, tools and tips
Basic resources to organise your trip
Over the last few years travelling around the world we have used different tools and services that have helped us to plan better our trips. In order to help you organise your trip more easily, we've put together this list of our favourite resources. They will definitely be very useful for your next destination!
CHEAP FLIGHTS
Compare companies and find the cheapest flight.
WHERE TO STAY?
The best accommodation platforms depending on what you are looking for.
NEED INSURANCE?
If you travel outside Europe, don't take risks with your health.
AVOID FEES
The two best cards with no fees for travellers.
TOURS
Need help with your trip?
No problem.
TRANSPORT
The best apps to get wherever you want to go.
GUIDES
When you want to have all the information at your fingertips.
BEST APPS
Discover the best Apps for travelling.

SKYSCANNER
The best flight search engine with the best prices, enter your dates, origin, destination and that's it. If you run out of ideas, set your destination as anywhere and discover new cities.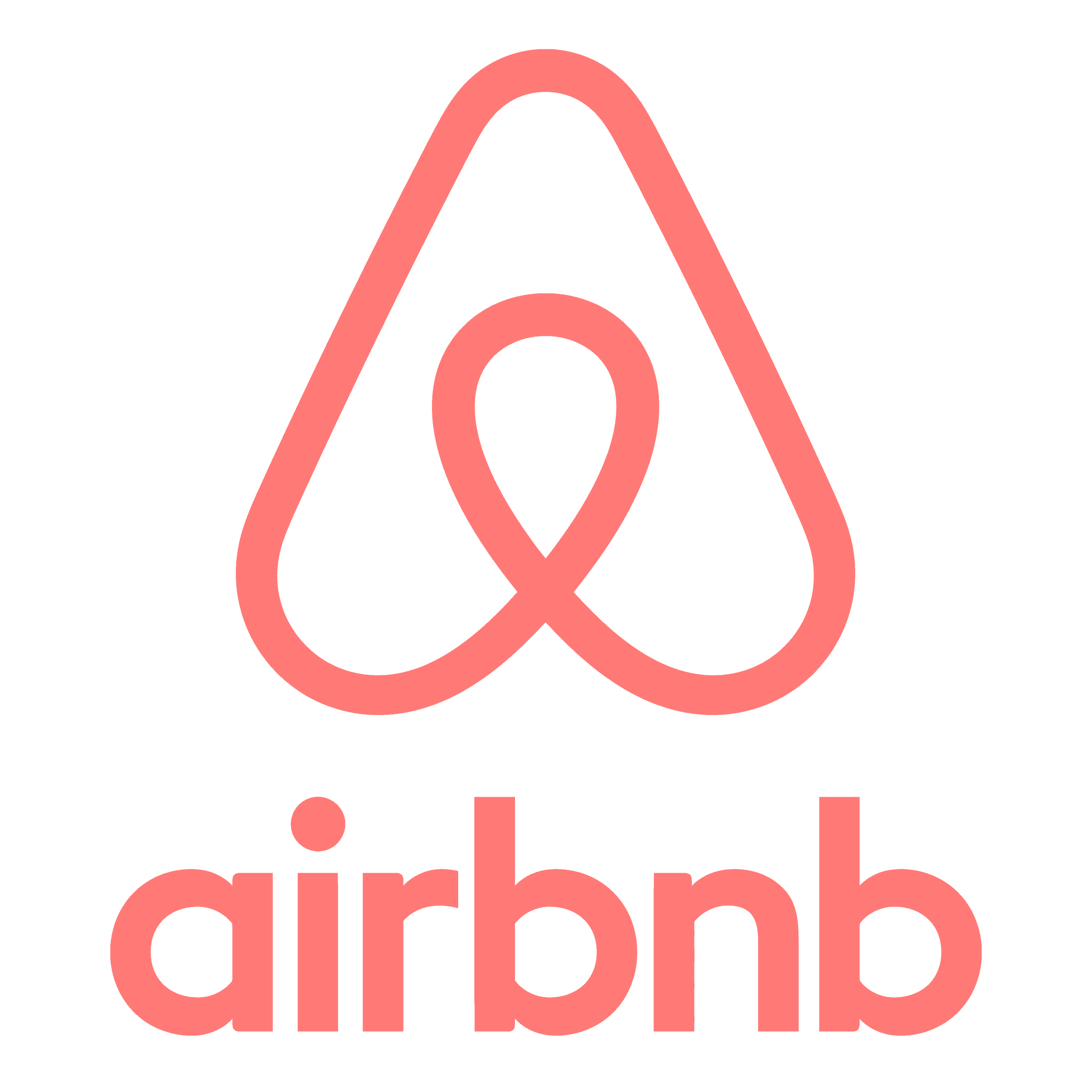 AIRBNB
Perfect to find fully equipped rooms or flats to feel like home. Without a doubt the search engine we use the most.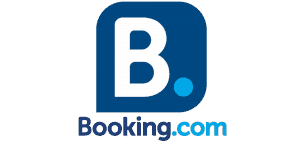 BOOKING
The world's leading search engine for hotels and hostels. Free cancellation policy and the option to become a Genius to get better prices.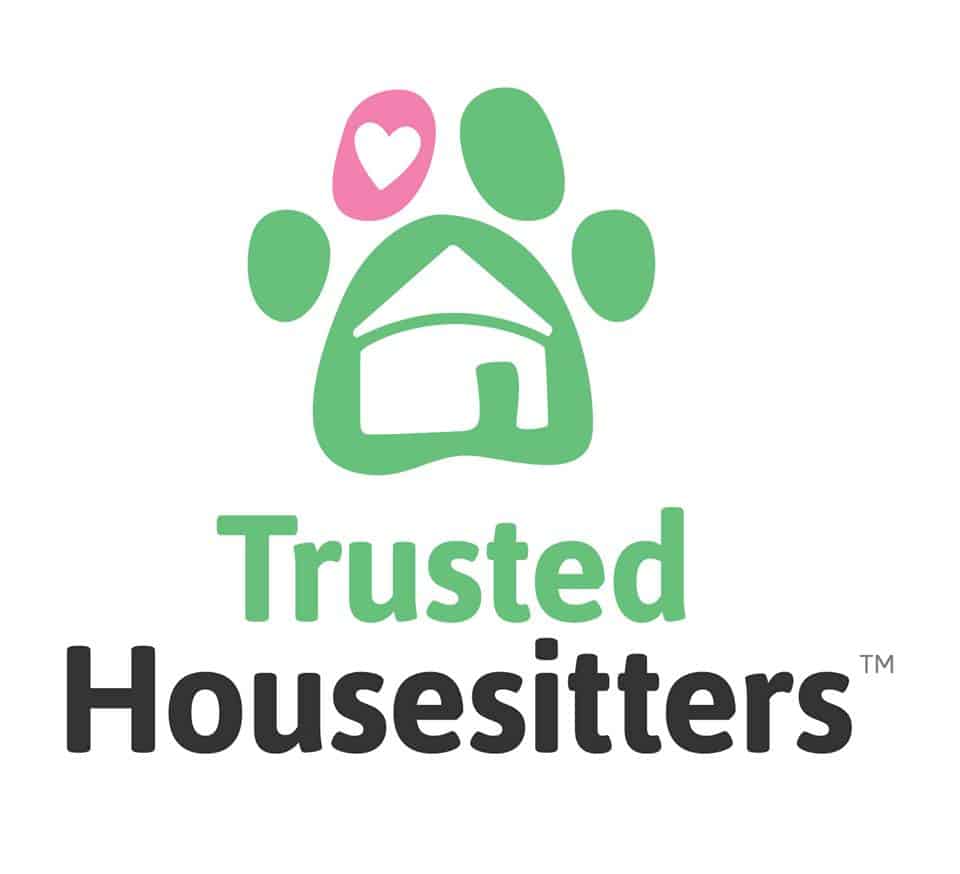 TRUSTED HOUSESITTERS
If you are passionate about animals this is your website. How about free accommodation in exchange for looking after the pets while the owners are on holiday?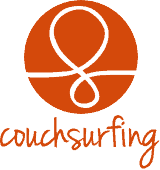 COUCHSURFING
The members of this website share their homes free of charge with travellers from all over the world. If you travel low-cost and want to meet local people there is no better place.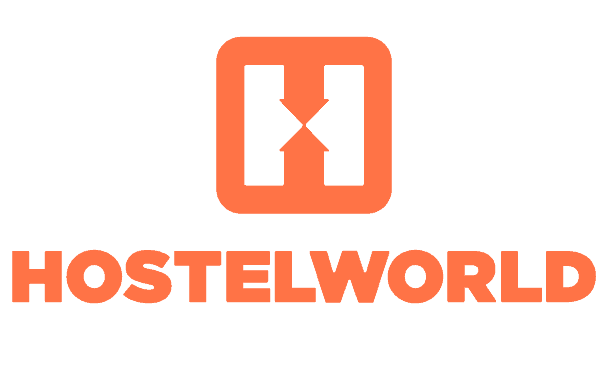 HOSTELWORLD
The world's best hostel search engine. If you are looking for cheap accommodation and to meet other travellers like you, hostels are your best option.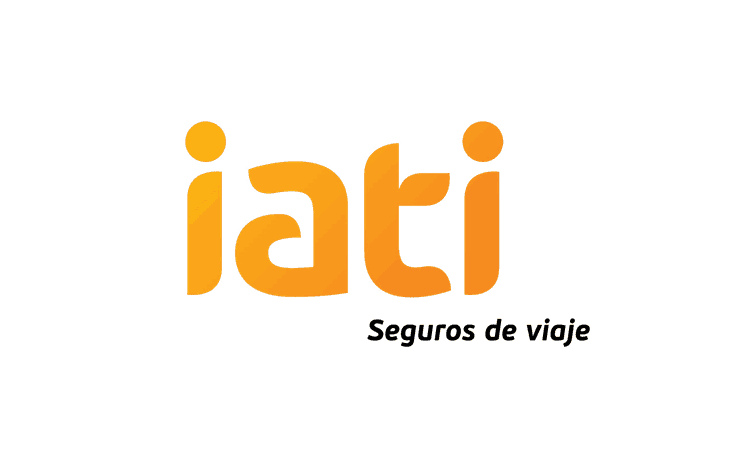 SEGUROS IATI
There is nothing better than travelling with the peace of mind that if anything happens you are in good hands. IATI is a travel insurer, recommended not only by us but also by a large part of the travel community.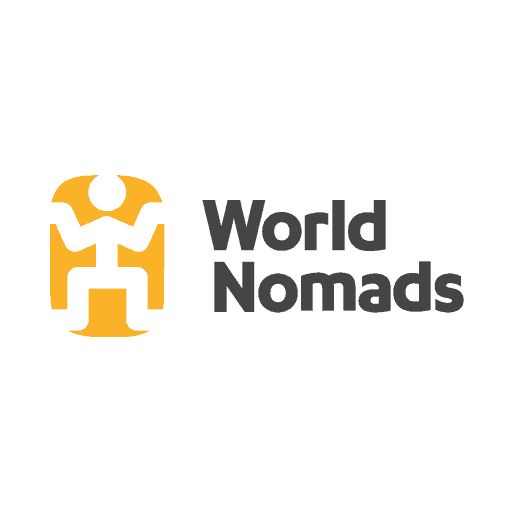 WORLD NOMADS
Another big insurer specialised in travel. The coverages differ from IATI so you should read the terms and conditions of both carefully before purchasing any of them.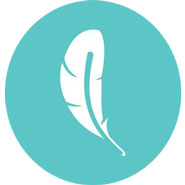 SAFETYWING
The cheapest insurance for digital nomads and the one we currently use. Although it does not cover electronic equipment or cancellations, the price compared to other insurances makes it one of the best options if you are a digital nomad.

REVOLUT
Card with no fees when paying abroad. The free plan allows you to withdraw up to €200 from international ATMs without paying any fees, then it's 2%. Very easy to use from your phone, it allows you to have everything under control in a very simple way.

BNEXT
Another choice when travelling. You are not charged fees for the first €500 you withdraw from foreign ATMs, and after that it is 1.5%.

CIVITATIS
This is a good option for those who prefer organised trips. When you want to book an organised excursion or guided tour, Civitatis offers a wide range of alternatives to suit all tastes and budgets.

RENTALCARS
The best car rental search engine. Select dates and compare the different models and companies.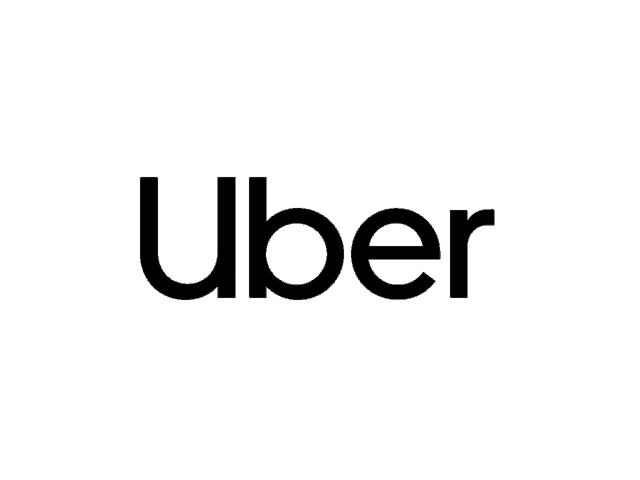 UBER
Mobile App to hire cars with driver. The price of the journey is displayed before you confirm your booking, so there are no surprises.

GRAB
The must-have app to get around Southeast Asia. Like Uber, you know the price of the trip before you take it. Prices are also lower than the street fares.

LONELY PLANET
The most complete guides used by many travellers. Wherever you go, Lonely planet has been there already and has written a guidebook.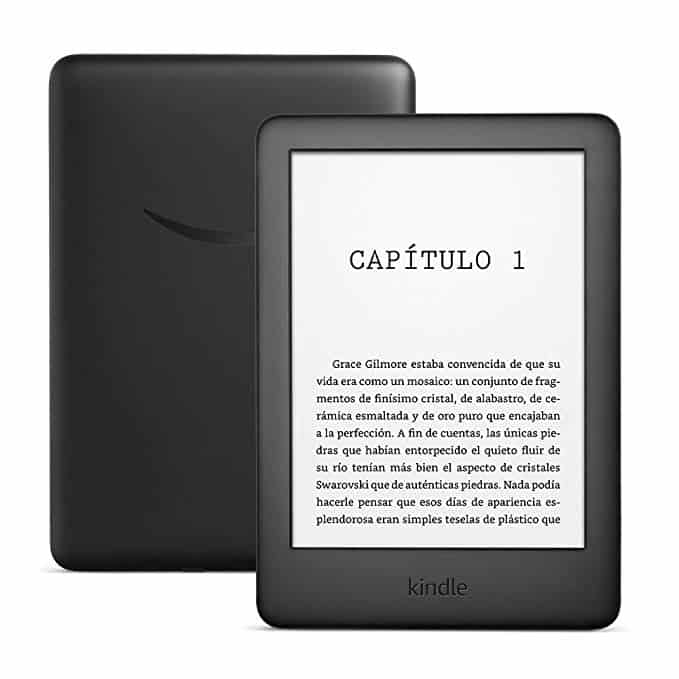 KINDLE
Digital versions of the guides are the best way to have all the information at your fingertips without taking up much space in your suitcase. Check out these e-books readers for your next trip.
APPS FOR TRAVELERS
From the countless applications that currently exist, we have made a selection of the ones you can't miss on your next trip.
If you have any questions or suggestions for this list, please do not hesitate to contact us.
Disclaimer: Some of the links in the list are affiliate links. This means that if you buy any of the products, we will receive a small commission at no extra cost for you.