Resources and tips to live on the road
Useful info for digital nomads
Working remotely and with geographical freedom has many advantages, travelling, getting to know new cultures, experiencing local life… it may sound like a fascinating life, and it really is, but it also presents some difficulties. If you want to know if being a digital nomad is for you, we tell you about our experience and how you can achieve it too.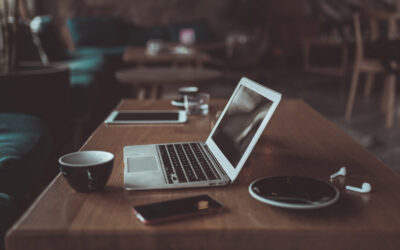 How to get your first online job on UpworkWork remotely using UpworkWorking remotely is becoming easier every day, many companies have already realised that they do not need an office to keep track of their employees and are opening their minds to hiring remote...
DIGITAL NOMAD
Our basics to travel as digital nomads
After years of travelling the world, photographing and working from all over the world, we tell you what we could not miss in our backpack.