Where to stay in the Kei Islands
Accommodation in the Kei Islands according to your budget
The choice of accommodation in the Kei Islands is quite simple and this is basically due to the fact that there is not much to choose from, given its location and the fact that not many tourists venture there, the choice of hotels is quite limited.
Despite this, we found the accommodation offers a very good value for money, and with all there is to see on the island you really only need the room for sleeping and taking a shower.
Below we divided the accommodation according to different budgets.
When we say high, it is in comparison to the rest of the accommodation on the island, as there are no 5 star hotels or spectacular beachfront resorts.
It is the most modern hotel on the island and is located in the town of Langgur.
The rooms are spacious, air-conditioned, include breakfast and free airport pick-up and drop-off.
Being located in the city, about 30 minutes drive from the best beaches, you will have to move in the dark if you want to see the sunrise or sunset.
Reservations can be made through booking.
The rate per night is around €40 including breakfast.
Situated on the spectacular Pasir Panjang beach, you will enjoy a breathtaking sunset from here.
This one was our accommodation for 6 days. Rooms with private bathroom, air conditioner, comfortable beds, occasional wifi and right next to the best beach in the Kei Islands.
The only problem is that you can't book with booking or any other accommodation website.
Bookings are made through whatsapp, Telegram or by showing up there and asking if they have rooms available.
You can call in advance
Whatsapp: +62 8219 324 3817
Telegram: +62 8129 785 3088
The price per night is about 300k – 20€ for a double room and 600k – 40€ for a bungalow.
Located on the other beach, Ohoidertawun, it was our first accommodation on the islands.
The owner lived in the Netherlands for more than 20 years, so he is very fluent in Dutch and English.
Always willing to help and give tips on what to do, organise excursions, transport, everything perfect.
The rooms are simple, without air conditioning, but they offer what you need, a bed and a mosquito net. Toilets are shared with the other rooms.
If this is not a problem for you, this is agreat option right in front of the beach.
Another thing we liked was that meals are served at a large table with the other guests so it is easy to socialise with others.
We booked via WhatsApp, you tell them how many people you are, how many nights and whether or not you want them to pick you up at the airport.
Whatsapp: +62 813 4308 3856
The price per night is 225K – 15 € and 3 meals 150K – 10 € per day for two persons.
Located on the beach of Pasir Panjang, is the other popular option, it is usually full so it is recommended to book in advance, of course, the reservation must be made by whatsapp or email.
We tried to book here once we arrived on the island but it was full so we went to ask Ohoimel and stayed there.
On the island there are several other options through booking in the same style as Savannah and Coaster.
If you know of any other accommodation on the island, write to us and we will include it in the list to help other travellers.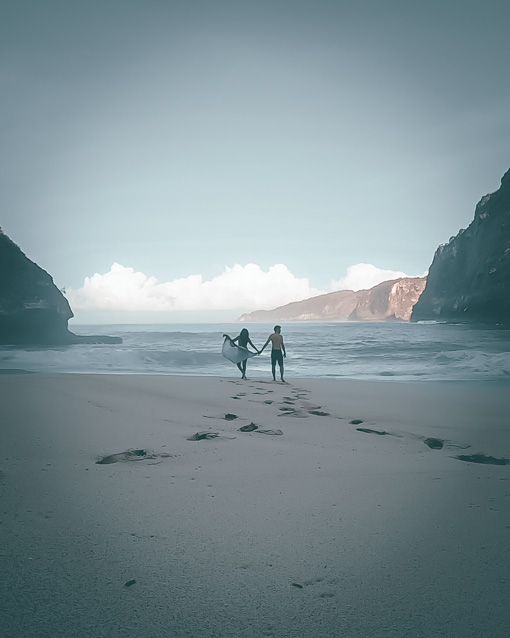 Hi! We are María & Toni, digital nomads and creators of Lost Coconuts.
On our blog we share travel guides, tips for digital nomads and free tutorials with everything we've learned so that you too can start your own digital projects. About us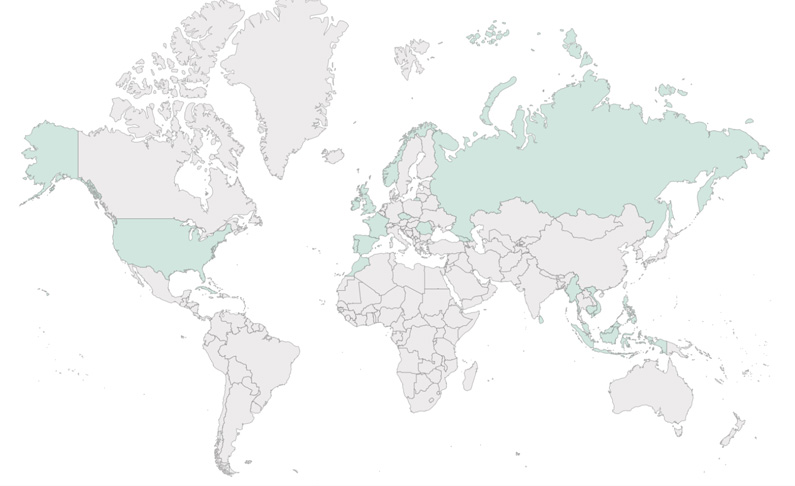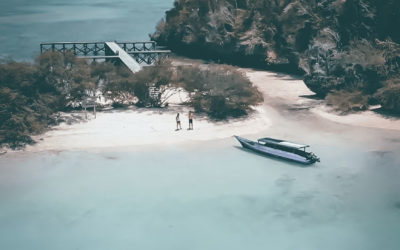 KEI ISLANDS - THE SECRET PARADISE OF INDONESIAAll you need to know before visiting the Kei IslandsOn our second trip to Indonesia we wanted to explore beyond Bali, Gilis, Nusas or Komodo. After researching and discarding Raja Ampat because it was out of our budget, we...