THE 14 BEST TRAVEL APPS THAT YOU CAN'T LEAVE WITHOUT
The best apps for travellers
No matter how well you plan your trip, something unexpected will always come up. How to get somewhere, where to eat, communicate in a language you don't know, connect to the nearest wifi. These will be situations you will encounter during your holiday, so it is always a good idea to be well prepared.
If, like us, you like to have all the information at your fingertips when you travel and have everything under control, we show you the travel apps that should not be missing on your phone.
We have used and continue to use all of these travel apps before and during our travels, so we know first-hand how useful they are.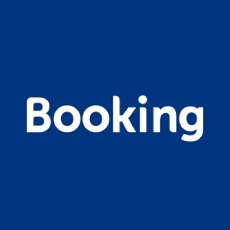 Booking
The app of the website that offers the largest number of accommodations worldwide and the best price. Among all the apps available for booking hotels, hostels and flats, Booking is the one that offers the best prices. Plus when you are Genius they add an additional 10% discount.
Free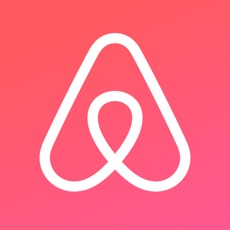 Airbnb
The perfect app to stay at other people's homes. When you search you can filter by entire places or by rooms, in case you don't want to share your space with other people. Another interesting feature is to be able to read reviews from people who have stayed there before so you can avoid surprises.
For many years it has been our favourite option whenever we travel, the prices are cheaper than hotels and the houses are usually very well prepared to host people.
Free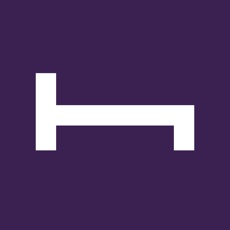 Hotel Tonight
If you have to book at the last minute this app is perfect, it shows you the hotels around you and as they are rooms that would not be used they are at a very good price.
If you have flexibility it's a good option, and now you can book for more than one night without any problem.
Free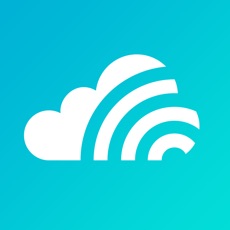 Skyscanner
The best flight search engine, if you want to know how to get from point X to point Y at the best price, skyscanner will show you the best option. Once selected, it shows you the different websites offering the flight. Please note that some websites, not Skyscanner, add additional fees to your booking, to avoid this, we generally recommend buying directly from the airline although there are times when it is cheaper to buy through another website.
The feature we like the most is the explore option, you put in the dates you want to travel, the airport of origin, and it shows you the cheapest destinations for those dates. This is great if you are flexible with your destination.
Free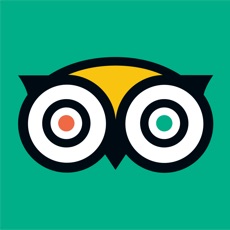 Tripadvisor
The best option to find places to eat around you. You can filter by price, type of food, distance and most importantly, read reviews from people who have been there before. If you don't want to gamble with your food, you should have it on your phone.
It also allows you to see attractions around you, reviews of hotels, things to do, all in all, a super complete app for your travels.
Free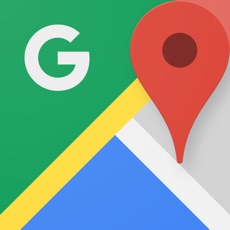 Google maps
If you have Internet this is the best app to know what is around and how to get everywhere. Just type where you want to go and it will show you the different options to get there. If you want to know what's near you, you don't need to download other apps, just search for example, petrol station near me and you will see the nearest ones, as well as for pharmacies, supermarkets, etc.
Free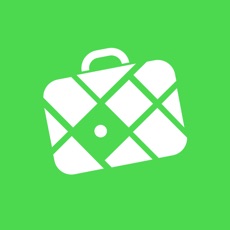 Maps.me
If you already know that you are not going to have connection, the best thing you can do is to download this app, you just have to remember to download the maps when you have internet and that's it.
Besides roads, it also downloads information about restaurants, hotels, places of interest, and you can also pin places you want to remember to make them quickly accessible.
Its only downside is that it can't access traffic data so the routes it shows may not be the best depending on the state of the roads, but for countries like Cuba it works great.
Free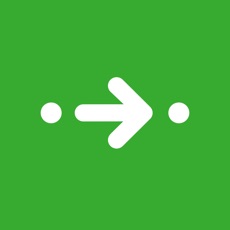 Citymapper
Super useful app for getting around on public transport, whether by metro, train, bus or taxi, you have everything explained in detail so it's impossible to get lost. It also informs you of the price of the journey before you start the trip and if there are any lines disrupted.
Not all cities are present, although the number of cities is increasing. You can check all available cities here.
Free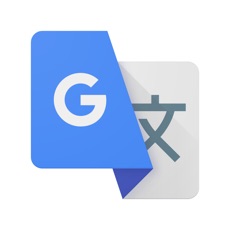 Google Translate
From all the apps on the market, for us Google Translate is the best, it is easy to use and has the possibility to translate texts, photos and audios. The best thing about it is that you can still use it even when you are offline if you have downloaded the languages in advance.
Free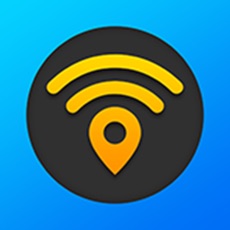 Wifi map
It shows you the wifi hotspots around you and their passwords.
It can be used to connect to public places such as restaurants, cafes, hotels, VIP lounges or airport lounges where you would not be able to have a password unless you are a customer. We use this app in airports where there are only X hours of free internet and we have a long layover, with this app we can log in to the VIP lounges wifi to stay online.
Free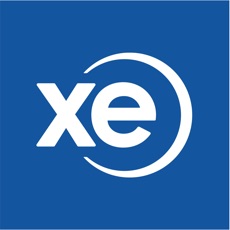 XE
The best app to convert currencies and find out how much things cost in your currency. Super easy to use and fast, it allows up to 10 different currencies to be set at the same time.
Keep in mind, that when you use the app offline it will give you the last exchange rate that was available when you were online.
Free
Bonus. The 2 must-have apps for travelling in Asia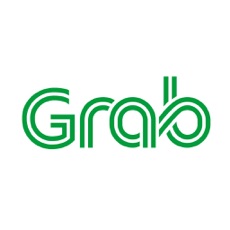 Grab
This app is definitely the best if you are travelling to Southeast Asia.
You can order taxis, drivers for a whole day, food delivery, top up the sim card of the country where you are travelling and much more. All in one.
Plus, once downloaded, you'll accumulate points every time you use it, so you'll get discount coupons regularly.
You can pay by cash or credit card. Most airports already have a stop for Grab drivers to make it even easier.
Free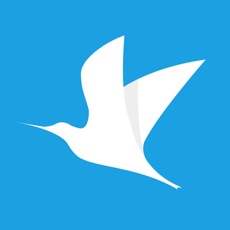 Traveloka
Similar to Skyscanner, but with the difference that with this app you can buy domestic flights from Indonesia with your foreign card.
Check out this postfor more details about this.
It also has good discounts for the tickets to the main tourist attractions in each country.
Free
We hope that our list of apps for travellers will be useful for your next trip, if you have any app that you would like to recommend and that you think we should put on our list, leave us a comment.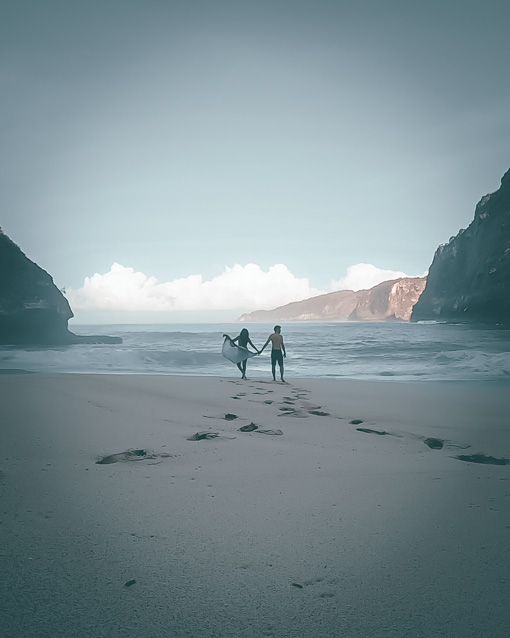 Hi! We are María & Toni, digital nomads and creators of Lost Coconuts.
On our blog we share travel guides, tips for digital nomads and free tutorials with everything we've learned so that you too can start your own digital projects. About us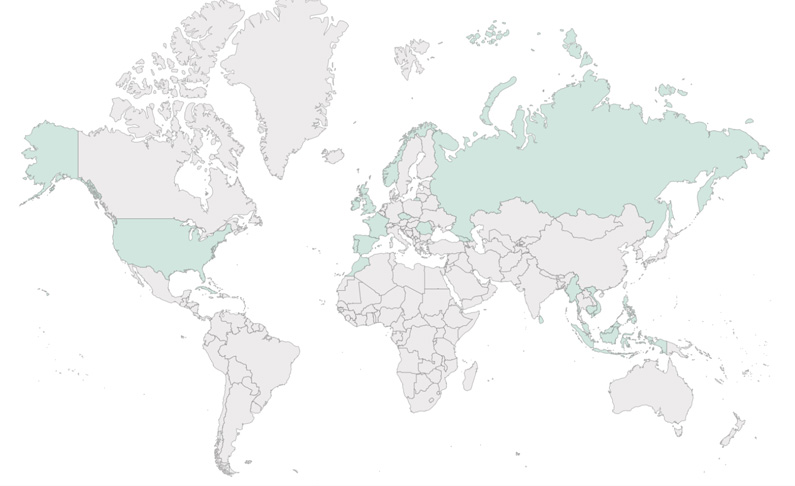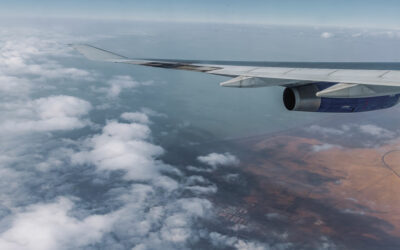 13 common travel mistakes and the best ways to avoid themHere's everything you're doing wrong when travelingFor many of us, traveling is a way of life. It's something that we've been doing full-time for the past few years, and as you can imagine,for us, avoiding...