HOW TO GET TO THE KEI ISLANDS
How to get to the Kei Islands in Indonesia
If you are thinking of going to the Kei Islands on your own, here's how to do it.
Despite being a remote island, it has an airport so you don't need to spend two weeks on a ferry to get there and spend half your visa days stuck on a boat.
Although the availability of flights is limited and the planes that make the journey are small, with two and two seats per row, this makes the prices a little higher than what they usually are for Indonesia, so we recommend buying the flights in advance.
Don't let any of this put you off, the Kei Islands are still our favourite destination in all of Indonesiaand will surely be for you too.
The Kei Islands airport is Dumatubun Langgur, code (LUV), so you can easily search for it in search engines. Only 8 flights operate daily, 4 outbound and 4 return flights, all of them to and from Ambon(AMQ).
Ambon can be reached from Jakarta(CGK), Makassar(UPG) or Sorong(SOQ), in case you want to visit Raja Ampat before or after.
When you search on Skyscanner you probably won't see any flights, don't worry, we have a guide on how to buy domestic flights in Indonesia without commission in this post.
How to get to the Kei Islands from Bali
If you are in Bali, as we were, it can be done in the following way:
Dayone
In the morning
Bali(DPS)-Makassar(UPG)
In the afternoon
Makassar(UPG)-Ambon(AMQ)
Night in Ambon
You can choose any of the accommodations you find on Booking.
We stayed at
Like most tourists visiting the area or just passing through, this is the preferred hotel, it has magnificent views from its terrace and the rooms are very nice.
The hotel will organise airport pick-up and drop off at the airport when you need it, the journey takes only about 20 minutes.
The following day
The last leg will be Ambon(AMQ)-Langgur(LUV).
How to get to the Kei Islands from Jakarta
From Jakarta it is much easier as it can all be done in the same day.
Jakarta(CGK)-Ambon(AMQ)
Ambón(AMQ)-Langgur(LUV)
On the way back you will have to retrace the same steps or, as we did, fly from Makassar to Kuala Lumpur with Air Asia.
If the days you are looking for have the option of doing everything on the same day, make sure you have at least 3-4 hours between flights to cover yourself in case of delays, check-in luggage…
What airlines fly to the Kei Islands
Only three airlines fly to Langgur, Sriwijaya Air, Wings Air and Garuda Indonesia, depending on the season you go, all or several airlines will operate.
Considering that in Indonesia it is common for flights to be delayed or even cancelled, we read that Garuda Indonesia cares about accommodation and getting you back on the next flight, but Sriwijaya or Wings Air, being low cost, are more difficult to deal with.
We were lucky that none of our planes were delayed and everything went as planned. If anything should happen, take it easy as this is a common thing in the area and it won't do any good to lose your nerves, when you arrive you'll see that it was all worth it.
Apart from that, the plane that covers the route is as follows, and we preferred to fly with a company that we could trust.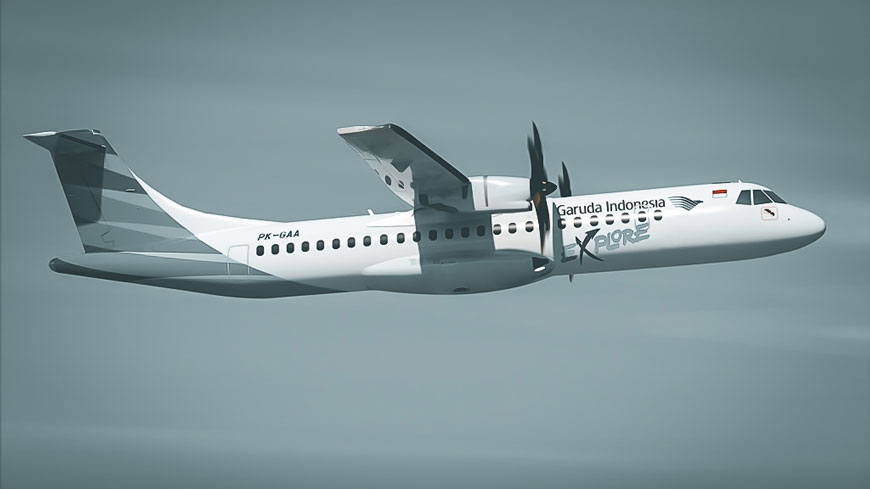 Arrival in the Kei Islands
On arrival at Langgur airport, foreigners are required to write their name, accommodation and telephone number on a piece of paper.
It's all about keeping a record of the tourists coming, but they don't make you pay any fees like they do in Raja Ampat.
Once at the airport you have several options: take one of the many taxis that are already waiting for you there or call the accommodation beforehand so that they can come and pick you up.
The price you should pay is about 200K Indonesian Rupiah, about €10 at the exchange rate to go anywhere on the island.
If you have any questions, please contact us and we will be more than happy to help you.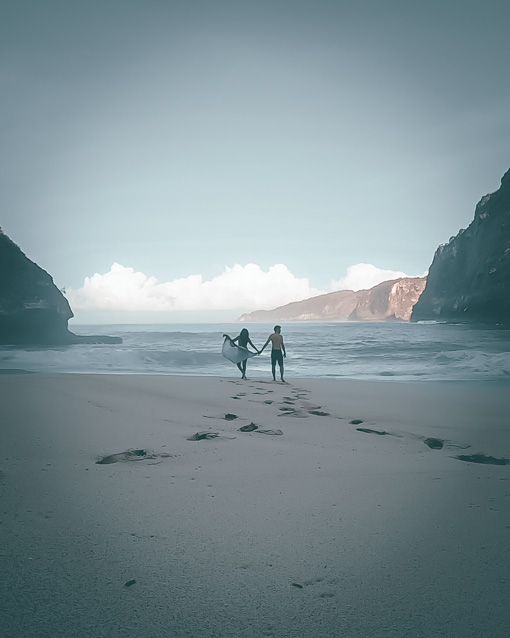 Hi! We are María & Toni, digital nomads and creators of Lost Coconuts.
On our blog we share travel guides, tips for digital nomads and free tutorials with everything we've learned so that you too can start your own digital projects. About us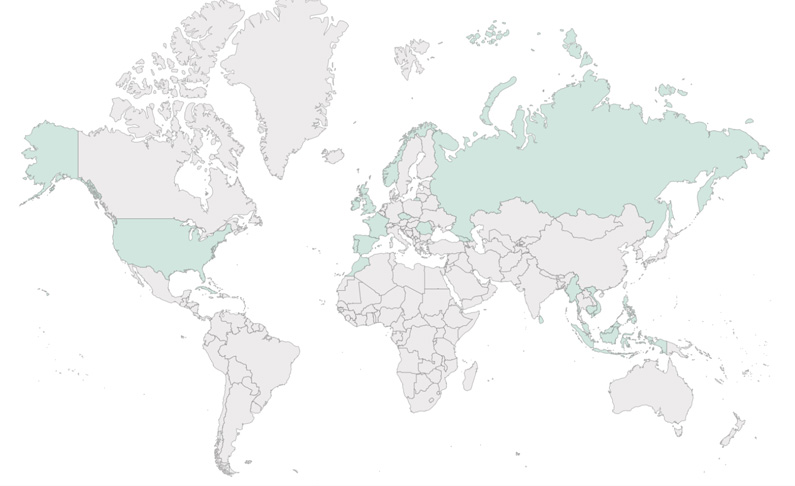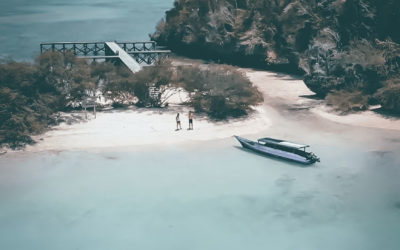 KEI ISLANDS - THE SECRET PARADISE OF INDONESIAAll you need to know before visiting the Kei IslandsOn our second trip to Indonesia we wanted to explore beyond Bali, Gilis, Nusas or Komodo. After researching and discarding Raja Ampat because it was out of our budget, we...