Each of the 50 countries that constitute Europe is unique in its landscape, cuisine and culture. From the waterfalls of Iceland, the Norwegian fjords, the castles of Germany, the forests of Madeira and the magnificent beaches of the Mediterranean, there are thousands of places to explore all year round.
DESTINATIONS
Guide to Fanal, the Enchanted Forest of Madeira
The Vereda do Fanal is located in the northern part of the Portuguese island of Madeira and is part of the Laurissilva forest of Paul da Serra. This UNESCO World Heritage Site, known for its mysterious and unusual landscape with trees up to 500 years old, never ceases to amaze visitors.
SPAIN
Complete guide to Fuerteventura
The island of Fuerteventura is the perfect destination if you are looking for dream beaches and water sports. Apart from beaches, Fuerteventura also has volcanic landscapes that will leave you speechless, dune deserts, many charming villages and incredible food.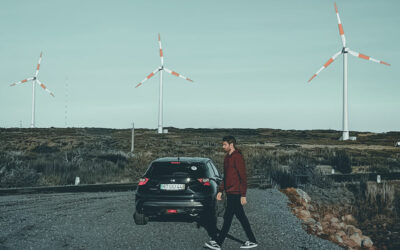 Renting a Car in Madeira: Complete GuideAll you need to know about renting a car in MadeiraCars give you autonomy, especially when you're traveling far from home. When you have your own car, you can go wherever you like, whenever you like. It's really great. For an...