GUIDE TO FANAL, THE ENCHANTED FOREST OF MADEIRA, PORTUGAL
Vereda do Fanal and its laurel forest in Madeira Island
The Vereda de Fanal is located in the northern part of the Portuguese island of Madeira, and is part of the Laurisilva forest of Paul da Serra. This UNESCO World Heritage Site, known for its mysterious and unusual landscape with trees up to 500 years old, never ceases to amaze visitors.
Laurel is a type of wild forest that covered much of southern Europe centuries ago but is becoming a rare landscape in the world and Madeira is one of the few places where it still exists, along with the Azores and the Canary Islands.
Entering the forest of Fanal is like being transported into a fairy tale. You gradually enter an extraordinary landscape surrounded by a mysterious mist that creates a special atmosphere among the twisted branches of the huge old trees.
In this blog post we will share with you all the details about our visit to the Fanal forest.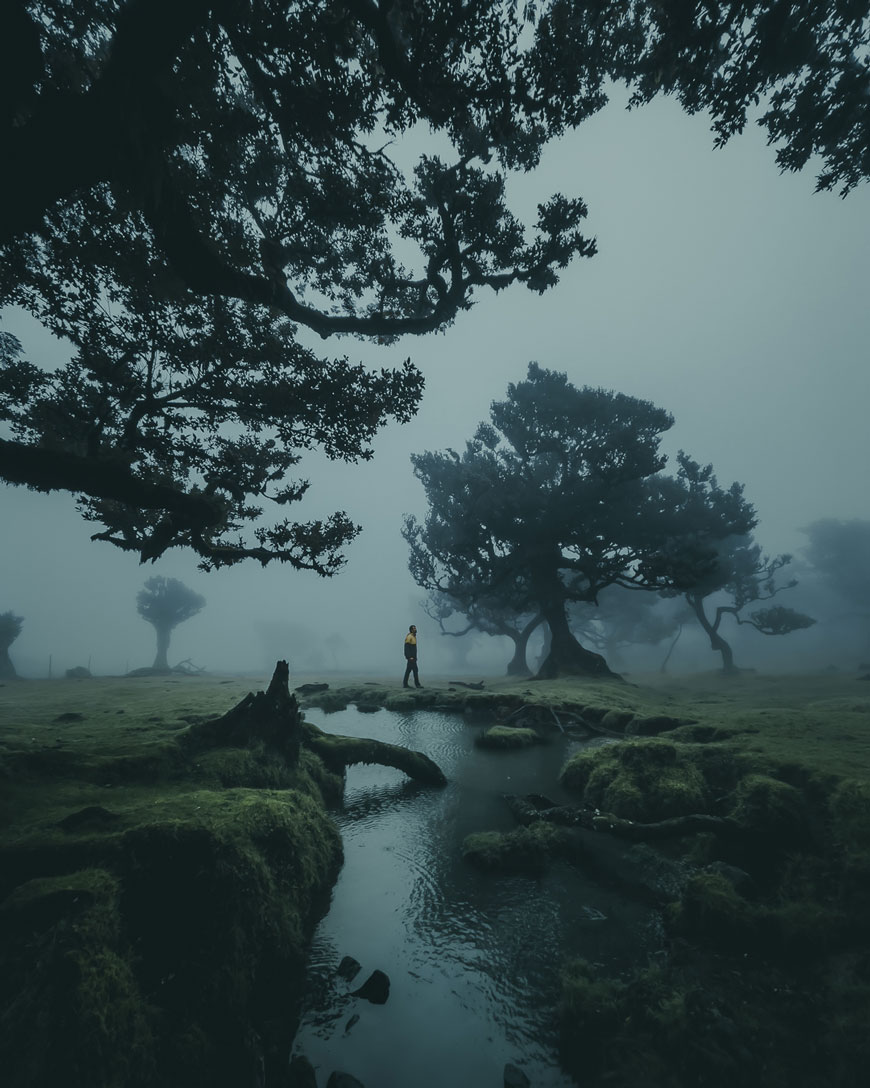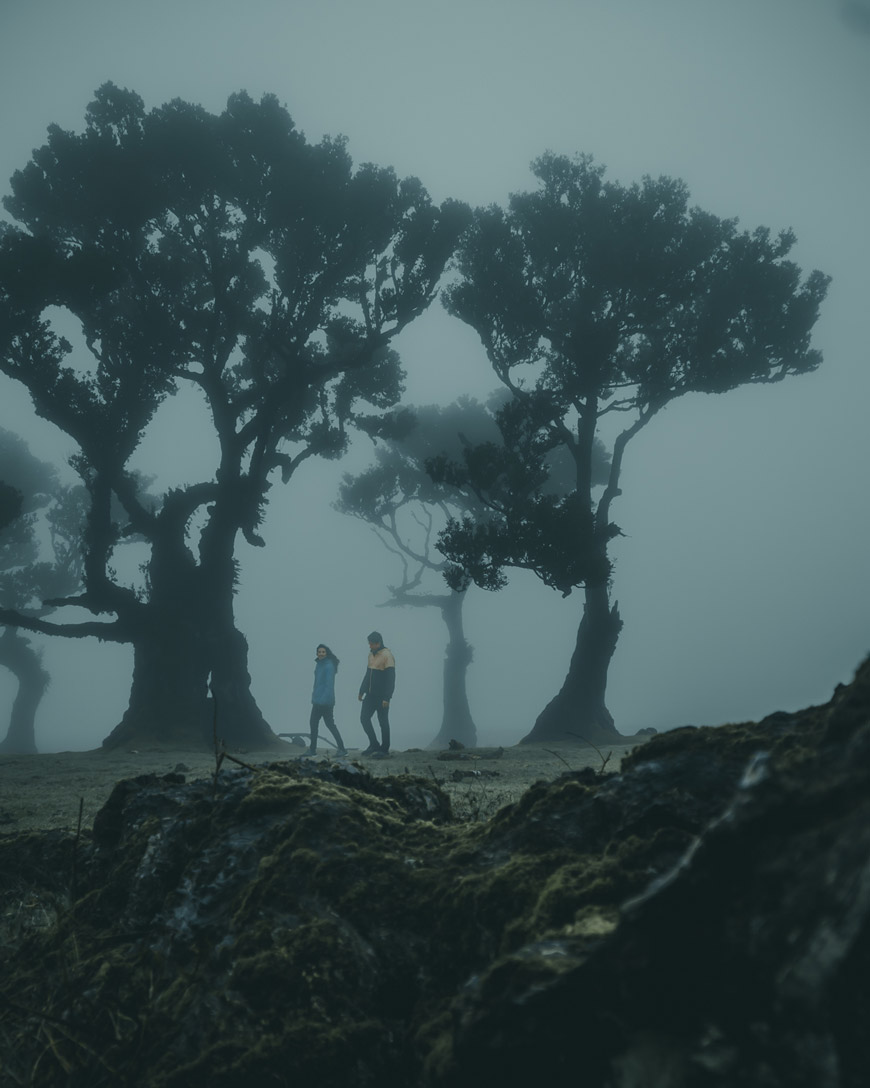 How to get to the Fanal forest
Fanal Forest is located in the north-western part of Madeira Island, in the mountainous area of Paul da Serra about
45 km from Funchal
which is about
1 hour drive
.
The road is in good condition and parking is easy to find by searching for "
Fanal Parking
" on Google Maps. From here you only have to walk a few metres towards the forest, you can't get lost.
Need a car? check the best rates here.
Don't want to worry about driving? This tour stops at Fanal forest.
The best time to visit Fanal forest
The Fanal Forest, like the rest of Madeira Island, is an ideal place to visit all year round, but there are certain climatic conditions that make this forest so magical.
The best time to visit is when it is full of fog, as you can see in our photos. Fog in this area, which is 1150 metres above sea level, is common but some days it is completely clear and quite difficult to predict.
Our tip is to visit early in the morning to increase the chances of fog. We visited Fanal Forest on several occasions, the first time we went at around 11am and the landscape was completely clear and the second time we arrived at around 8am and it was completely covered in fog.
Throughout the article you will see photos of the 2 days so you can see the big difference in the scenario.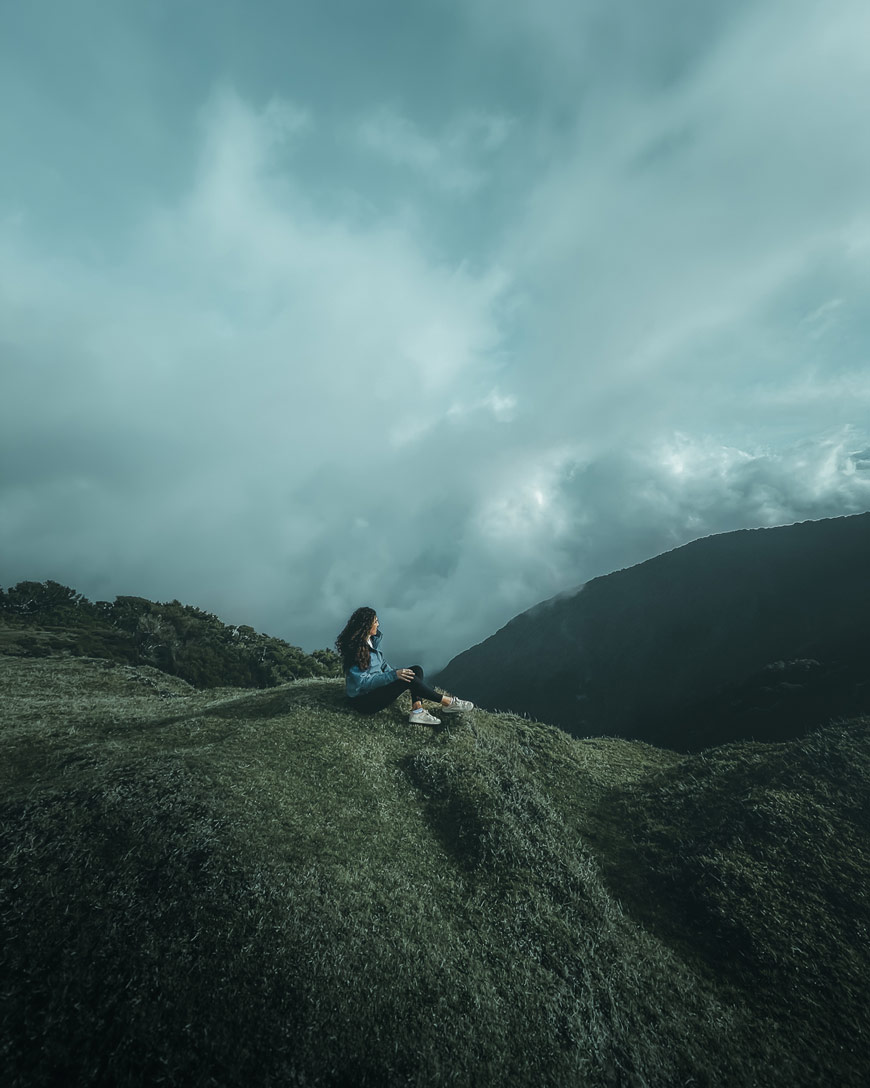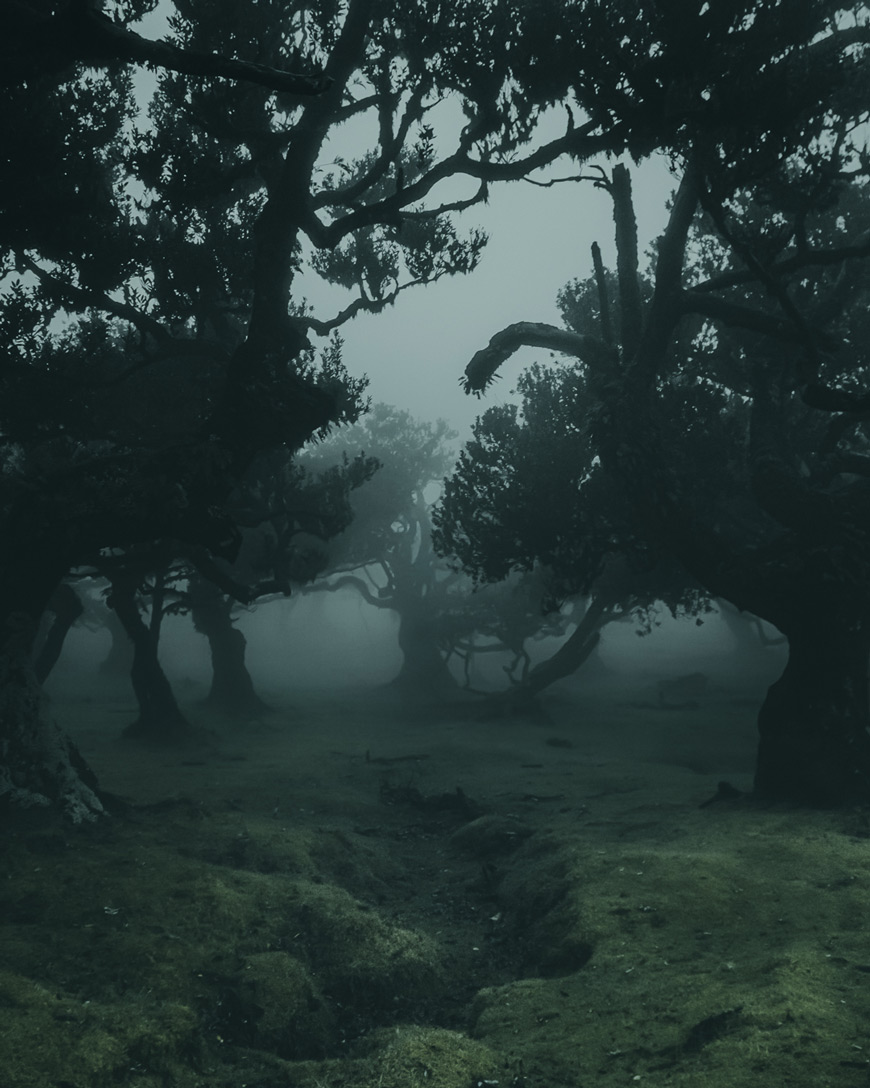 Walk in the Laurisilva Forest at Fanal
The laurel forest in Madeira with its ferns, moss, interesting trees and different shades of green… It never ceases to amaze us!
These are the different options for you to visit this forest:
One of the options as mentioned earlier in this article is to drive directly to the Fanal car park and from there walk a few metres to explore and get lost in the forest trees and mystical mist without a long walk.
We enjoyed the views by simply wandering aimlessly among the trees and cows, climbing the hills and taking pictures.
The second option to visit Fanal is to take one of the following hiking routes.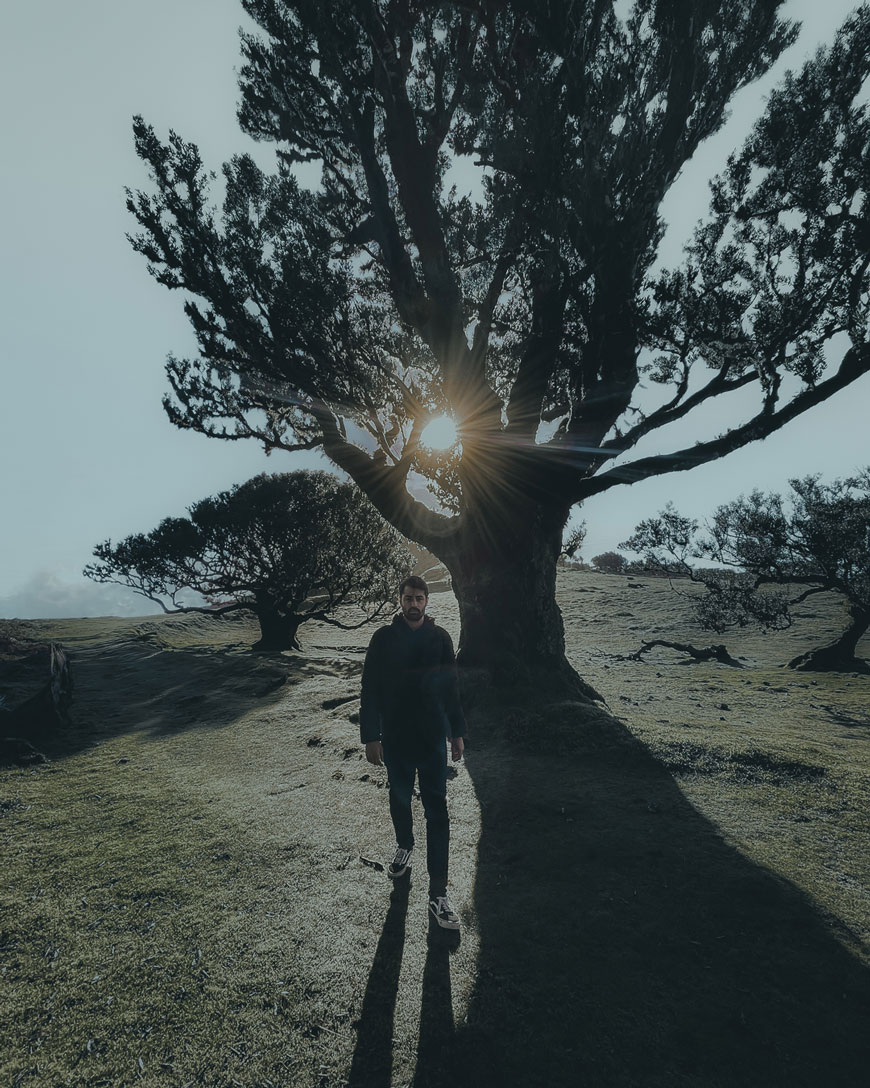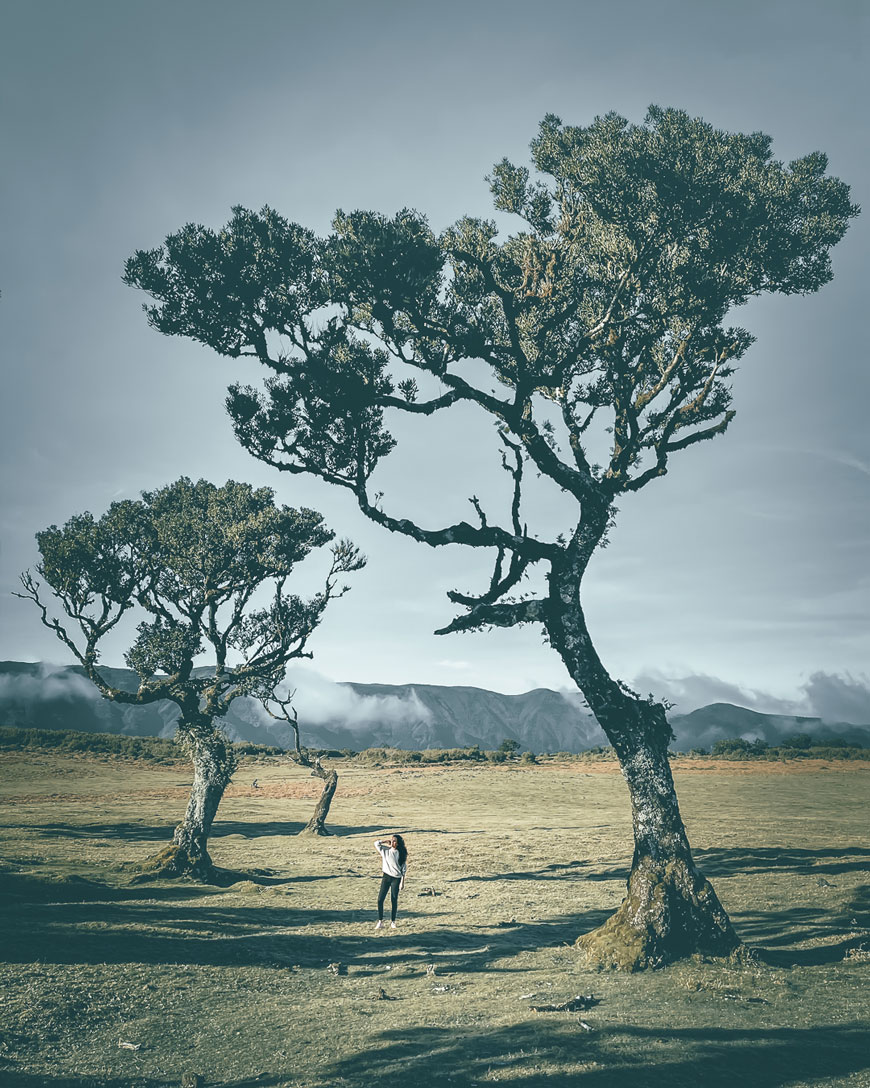 Hiking in the Fanal forest: Different routes and useful info
It is not really necessary to walk a lot to enjoy the forest, but there are several interesting hiking trails in this area of varying length and difficulty.
We spent several months in Madeira and we have been able to do different routes so we can help you choose which one is more suitable for you depending on what you are looking for.
This hiking route is the most popular in Fanal. It is a 10.8 kilometre (approx. 4 hours) one-way walk through the Laurisilva forest from the plateau of Paul da Serra to Fanal. The downside of being a point-to-point route is that you have to walk the same route back and forth, which is 22 kilometres in total, or hitchhike back.
Cedar Levada (PR14) to Fanal
This hike starts on the plateau of Paul da Serra and passes through the laurel forest and ends at a beautiful waterfall. This hike is 11 km round trip.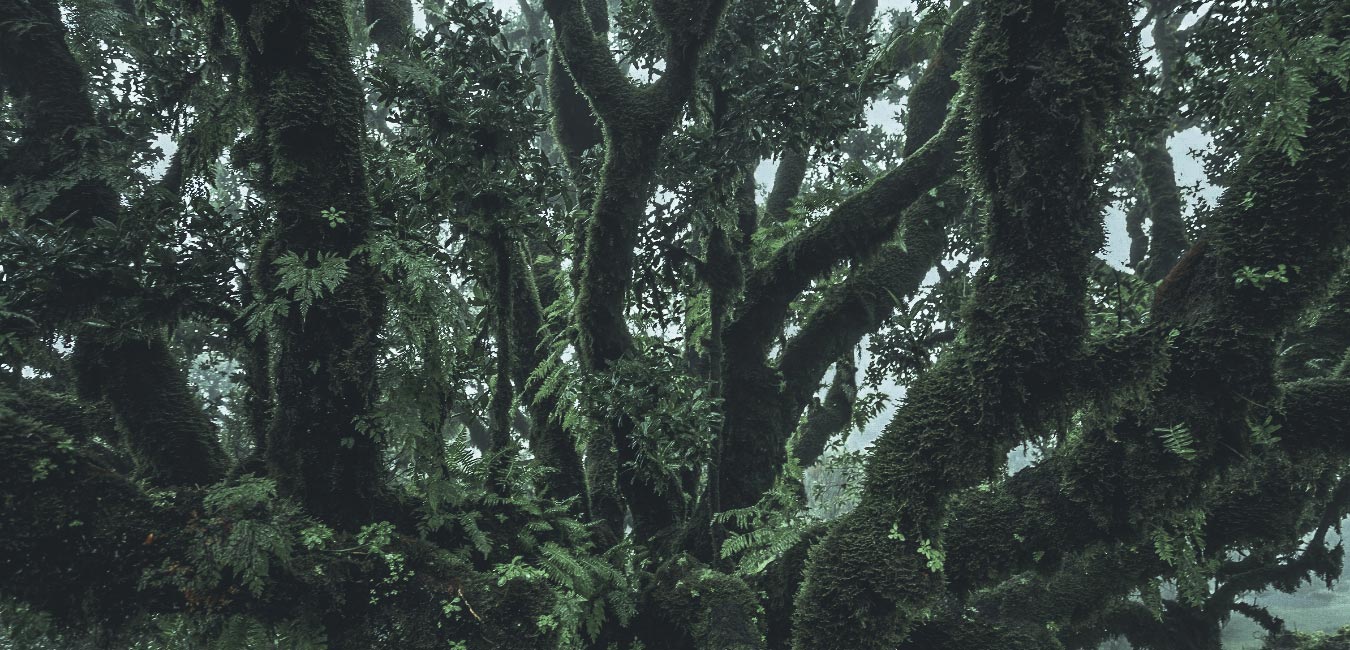 Creative photography in Fanal Forest
Fanal Forest is a perfect place if you like photography. Almost every tree is a masterpiece. Twisted branches, bent trees blown by the wind, cows grazing in the mist… a perfect location to take pictures.
As we mentioned at the beginning we have visited this forest several times and each time we had completely different scenarios.
In this post we show you some of our favourites.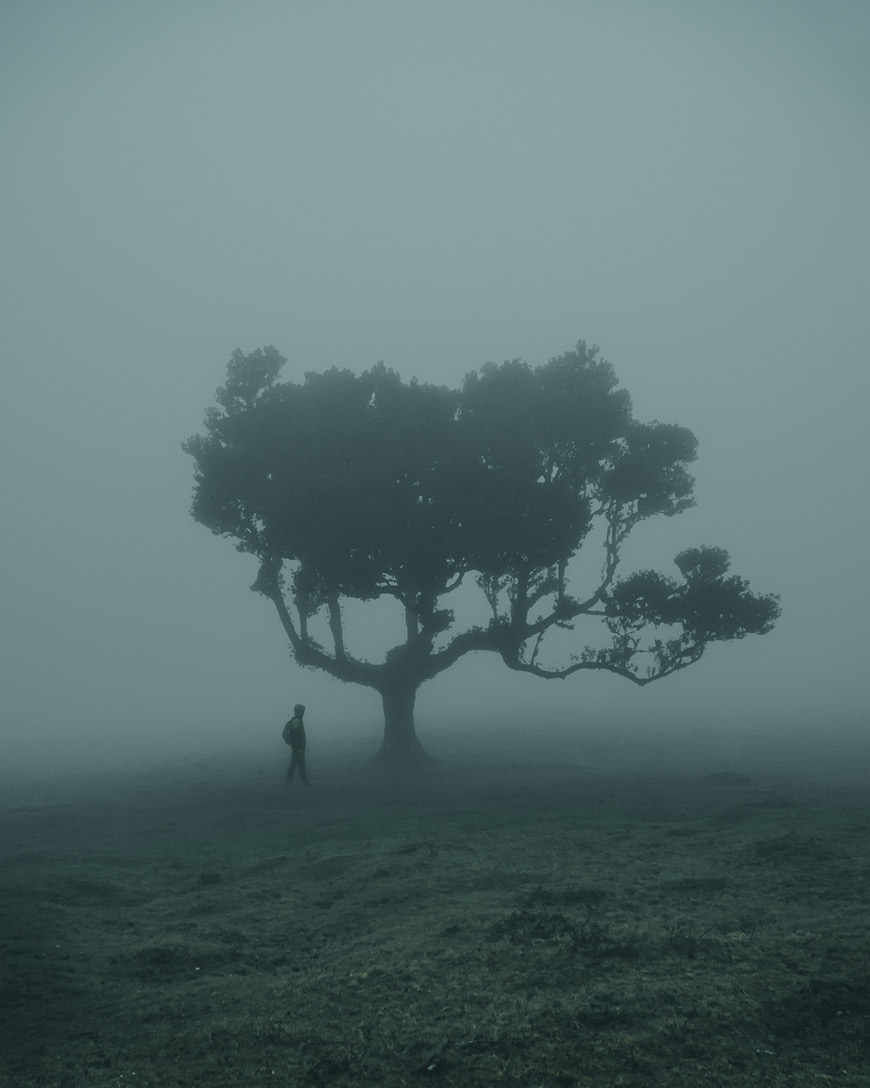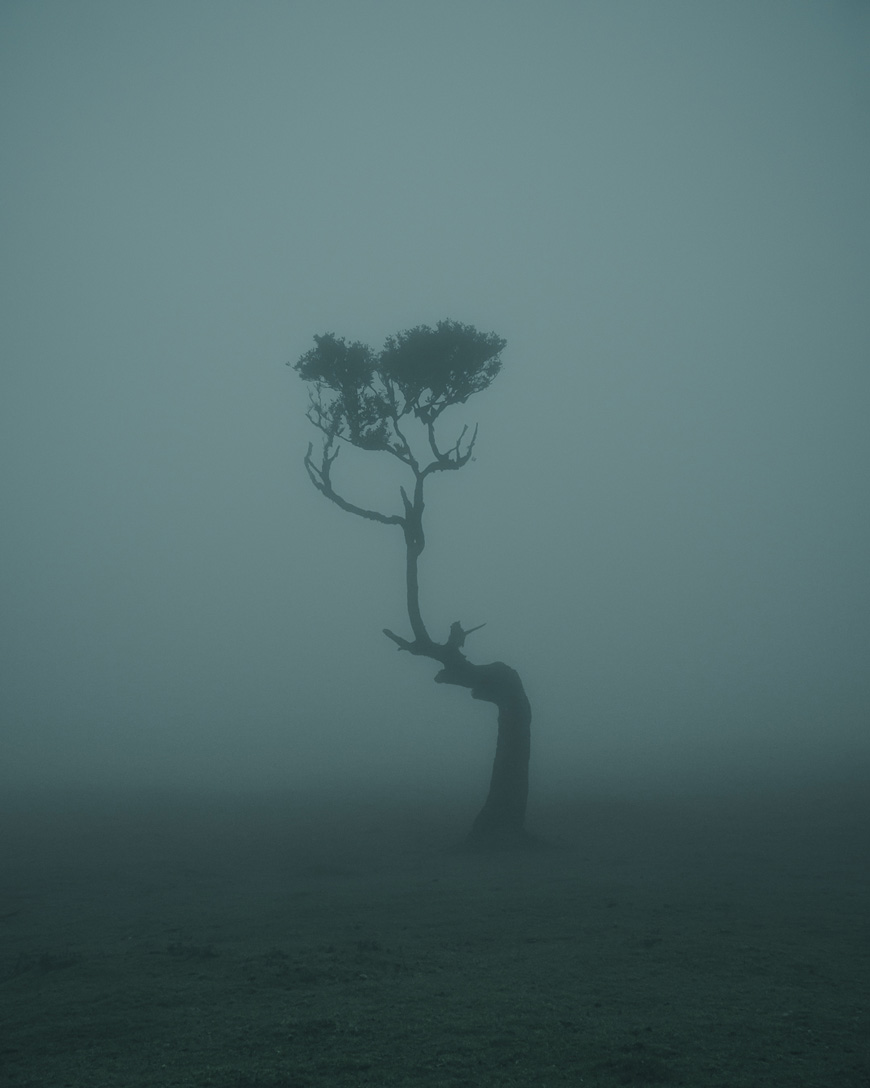 Don't be discouraged if the first time you go there is no fog at all because it is common, you just have to try again and you will surely get to see this peculiar landscape.
We hope you enjoy your next visit to Fanal Forest as much as we did. If you have any questions, leave us a comment and we will be happy to answer them.
Disclaimer: This page contains affiliate links. This means that if you purchase any of the products through our link, we may receive a small commission at no additional cost to you.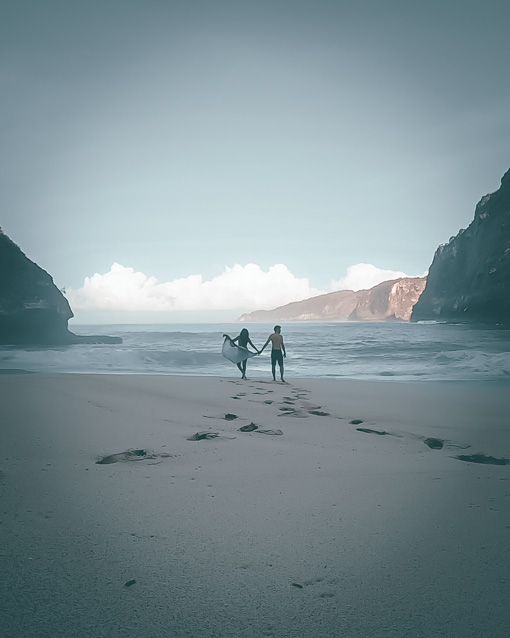 Hi! We are María & Toni, digital nomads and creators of Lost Coconuts.
On our blog we share travel guides, tips for digital nomads and free tutorials with everything we've learned so that you too can start your own digital projects. About us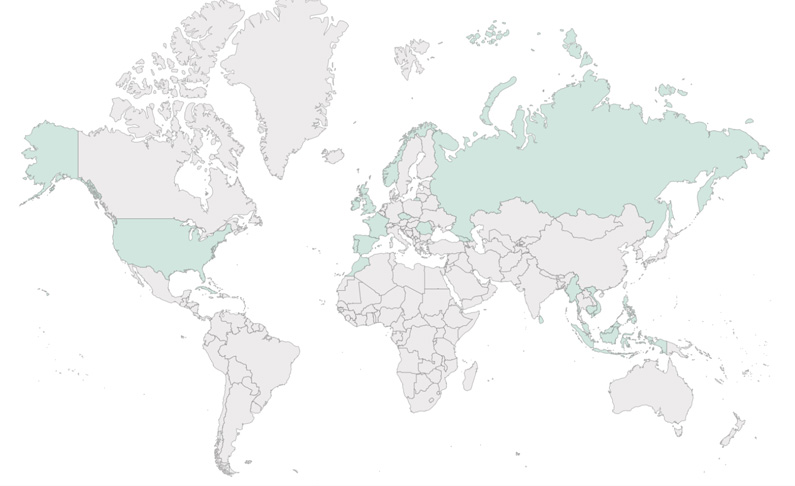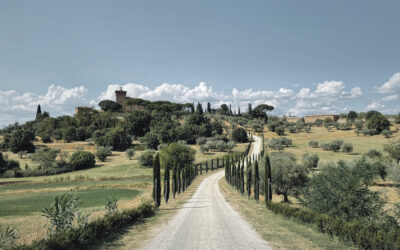 12 Best Road Trips in Europe12 Epic Road Trips to Discover the Beauty of EuropeStart packing your comfy clothes because we are about to go on a road trip through the best routes in Europe. If the idea of a road trip has been in your mind and you don't know where to...